HOVIS
Promotional Campaign
Pepper Creative were pleased to be approached by Hovis to promote their new campaign for Good Manufacturing Practice. The 'Not In My Kitchen' campaign seeks to promote GMP throughout their national network of bakeries by promoting seminars aimed at clarifying the principles of GMP for its staff. The logo design for the campaign was implemented on promotional posters, Powerpoint presentations, leaflets, clothing, advertising and a board game, all of which raised the profile of this serious subject in a humorous and engaging way.
---
OTHER PROJECTS FOR HOVIS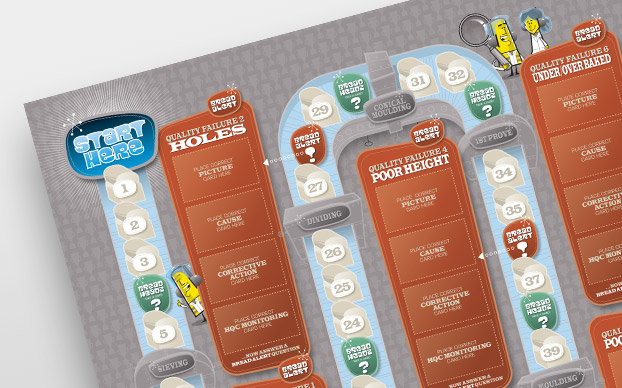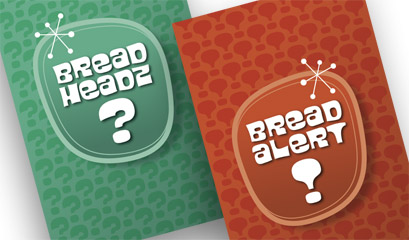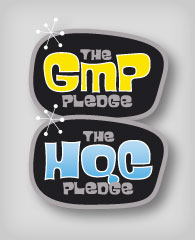 "With their fresh new interpretation, Pepper instantly demonstrated a complete understanding of the brief, resulting in an eye-catching campaign which has been fully embraced by our bakery and milling operations."
Vince Cox : Regional Quality Improvement Manager : Hovis