ISLE OF WIGHT COLLEGE SIXTH FORM
Cinema Advertising
From the very first brief the aim of the Isle of Wight College Sixth Form advertising campaign was clear - to attract students who were as unique as the new college itself. A well-targeted and varied campaign of cinema advertising, local & national press advertising, bus advertising and poster & multimedia opportunities on ferry crossings ensured that prospective students were left in no doubt of the attitude and ethos of new Sixth Form centre.
---
OTHER PROJECTS FOR ISLE OF WIGHT COLLEGE SIXTH FORM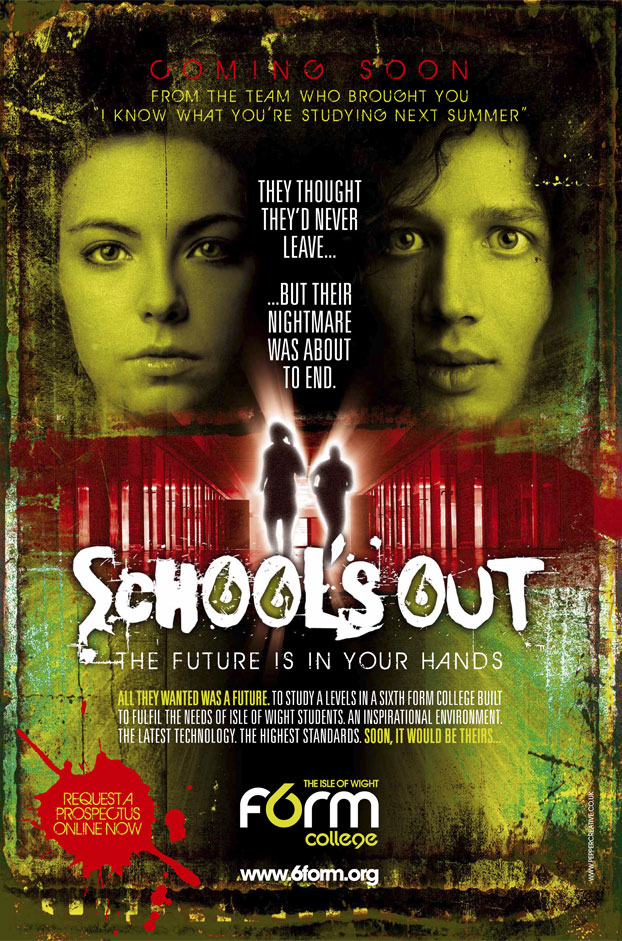 "We've worked with Pepper Creative since they became established and have been delighted with the work they have created for us. I'm particularly impressed and grateful for their response to our requirements, they really do put their customers first!"
Peter Thompson : Vice-Principal : Isle Of Wight College